Difficulty understanding native Spanish speakers?
Learn how to listen so that you can understand Spanish better and make progress faster in your ability to understand spoken Spanish.
Can't stop translating in your head?
During our lessons, you will learn and practice so that you can finally get rid of this problem.
Testimonials
I've been studying with Israel from Spanish Gym for a year and a half with great results. Israel is an experienced teacher with infinite patience who tailors each lesson according to my personal needs. The discussion topics he brings in make learning fun and interesting. Plus, he's a really great guy. I don't hesitate to recommend him.
- Ashley W.
Fort Greene, Brooklyn.
I have been learning Spanish for many years through school classes, speaking with people who are fluent in Spanish, travel, tutors and reading on my own. I have learned more in the last year with Israel's one-on-one tutoring than any other form of teacher. He is organized, professional and enjoyable to work with and is expert at assessing my language skill level and challenging me at that level to learn the most I can. I highly recommend Spanish Gym!
- Leslie, Registered Nurse
Park Slope, Brooklyn
Awesome resource
- Miso M.
Downtown Brooklyn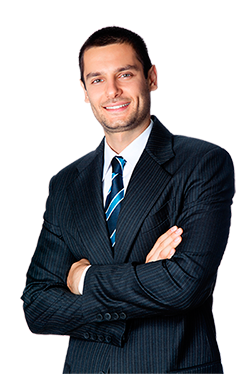 Ready to find out more? Call us at 917-246-2781.
Contact us by phone, text or e-mail with any questions.