Our Approach
At Spanish Gym we believe anyone can learn Spanish, no matter your age. We believe learning a foreign language is similar to getting in shape and you exercise your greatest muscle: your brain. As a result of your workouts, you develop new skills: the ability to read, understand, write and speak Spanish. The best part of all is that, whatever gains you make, you won't lose them overtime. There is a lot of science involved in this process but we like to keep it simple and fun: work hard and you will see the gains.
We are all business. When you walk into the lesson, you are there to train, to get better, to get stronger in Spanish, to reach your goals. It is time to focus on getting the very best out of yourself, the lesson and from your training partners. You are there to speak Spanish.
Our Story
I, the founder of Spanish Gym, am Mexican by origin and Spanish comes naturally to me. I always had a keen interest in learning languages. My fascination with and passion for languages grew stronger when, as a freestyle wrestler, I represented Mexico in international events. Over eight years, I traveled extensively and was exposed to new cultures and languages. My approach to learning English and later French as foreign languages as an adult was the same I used for preparing as an athlete and it worked! Read on and you will see why.
In 2004, I migrated to the United States. I have been teaching Spanish in New York City since then to people from all different walks of life. From middle and high school Spanish teachers to Managing Directors and CEOs of well-known companies, nurses, psychologists, waiters, computer experts, actors, accountants, managers, lawyers, bartenders, social workers and the list goes on.
You can learn to speak Spanish
Call us to start learning and speaking Spanish today!
Are you asking yourself how to learn Spanish?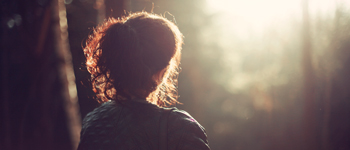 Commitment
Continuous training in one, two or more of the many different ways there are to learn and practice Spanish all year round.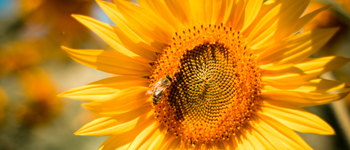 Courage
Speaking a foreign language is intimidating and it takes a lot of courage to dive into communication, especially with native speakers. The best learners are not afraid to make mistakes, they take risks and try again and again after they fail. Our training and preparation helps you reduce that fear and increase your confidence.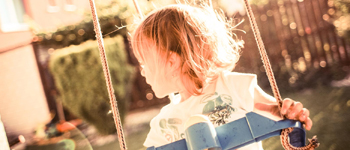 Mental Thoughness
Every language leaner will face setbacks and adversity. However, they do not give up, they bounce back and use these setbacks to become stronger at speaking Spanish.
Israel López A.
Born and raised in Mexico, studied English at the Universidad Autónoma Benito Juarez de Oaxaca, Mexico, French at Kalamazoo College, MI, USA, and earned a Masters in Applied Spanish Linguistics to the Teaching of Spanish as a Second / Foreign Language at the Universidad de Jaen, Spain.
Have taught English as a foreign language in Mexico and Spanish in College, High school, Middle school, Elementary school and to home-schooled students.
What Our Students Are Saying
I have been learning Spanish for many years through school classes, speaking with people who are fluent in Spanish, travel, tutors and reading on my own. I have learned more in the last year with Israel's one-on-one tutoring than any other form of teacher. He is organized, professional and enjoyable to work with and is expert at assessing my language skill level and challenging me at that level to learn the most I can. I highly recommend him!
- Leslie, Registered Nurse.
Park Slope, Brooklyn.
I've been studying with Israel from Spanish Gym for a year and a half with great results. Israel is an experienced teacher with infinite patience who tailors each lesson according to my personal needs. The discussion topics he brings in make learning fun and interesting. Plus, he's a really great guy. I don't hesitate to recommend him.
- Ashley W.
Fort Greene, Brooklyn.
Israel has tutored Spanish this past school year for my two daughters, both in high school. He is a creative teacher, knowledgeable and passionate about teaching Spanish. Not only that both of my daughters finished this school year with an A in Spanish, but Israel has sparked their interest and love for the language and one of my daughters will be taking Advance Placement (AP) Spanish class next year. Israel will continue to work with her during the summer to prepare her for this challenging class next school year. Israel is very personable and we had excellent experience working with him this past year.
- Vesna S. Parent and Educator
Upper West side, NYC.
Choose Spanish Gym and discover the best way to learn Spanish
Call 917-246-2781. Or better yet: